200AH 51.2V Lithium Battery Energy Storage Iron Battery

Model

POW-LIO51.2V-200AHW

Voltage

51.2V

Certification

CE

Warranty

10 Years

Max Charge Voltage

58VDC

Capacity

200AH

Weight

125KG

Shipping Port

Shanghai

Energy

10KWh

Operation tempterature

-10℃~60℃

Protection grade

IP21

Storage time/temperature

5 months@25℃;3 months @35℃;1month @45℃

Cut-off discharge voltage

44Vdc

Payment

T/T
High efficiency: Monocrystalline solar modules have 5 busbars. Solar systems with such modules provide increased power generation by operating at peak efficiency in both cloudy weather and high temperatures.
Long-term guarantee: Caisheng New Energy Technology strives to provide the best quality services to its business and individual customers. Due to that, having a factory equipped with advanced machinery and the latest technologies, we ensure you that our products have undergone all the necessary international certification stages (CE, EAC, IEC, UL, PID). We provide a 25-year warranty on the performance of all our solar modules.
Reliable supplier: Caisheng New Energy Technology is a trusted provider of solar energy solutions with an experienced team of professionals and technicians capable of fulfilling their duties on time.
Certification: Our products have three crucial certifications that cover all the safety, health, and environmental requirements (ISO45001, ISO14001, ISO9001).
Pricing: Get our PV modules at more competitive prices compared to those in Europe and the USA.
Quantity: Through its high production capacity, LA Solar Factory can offer unlimited supply to its clients and extremely attractive deals to its partners.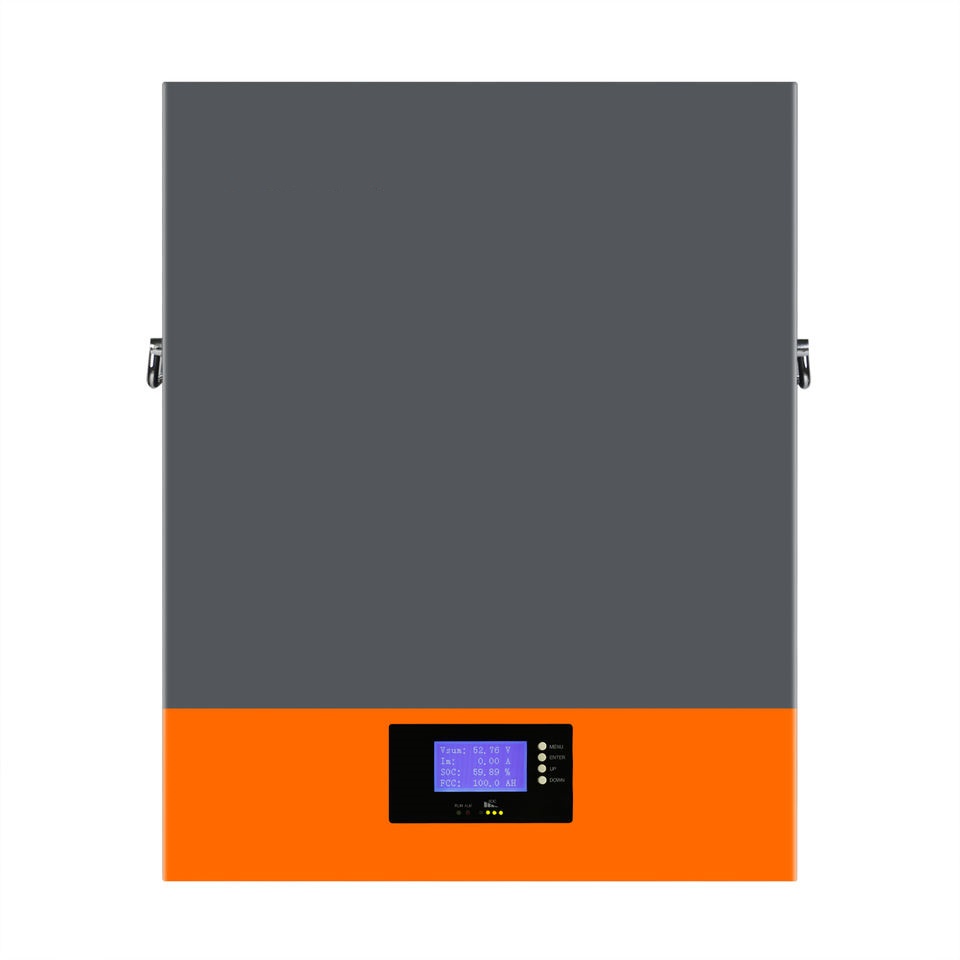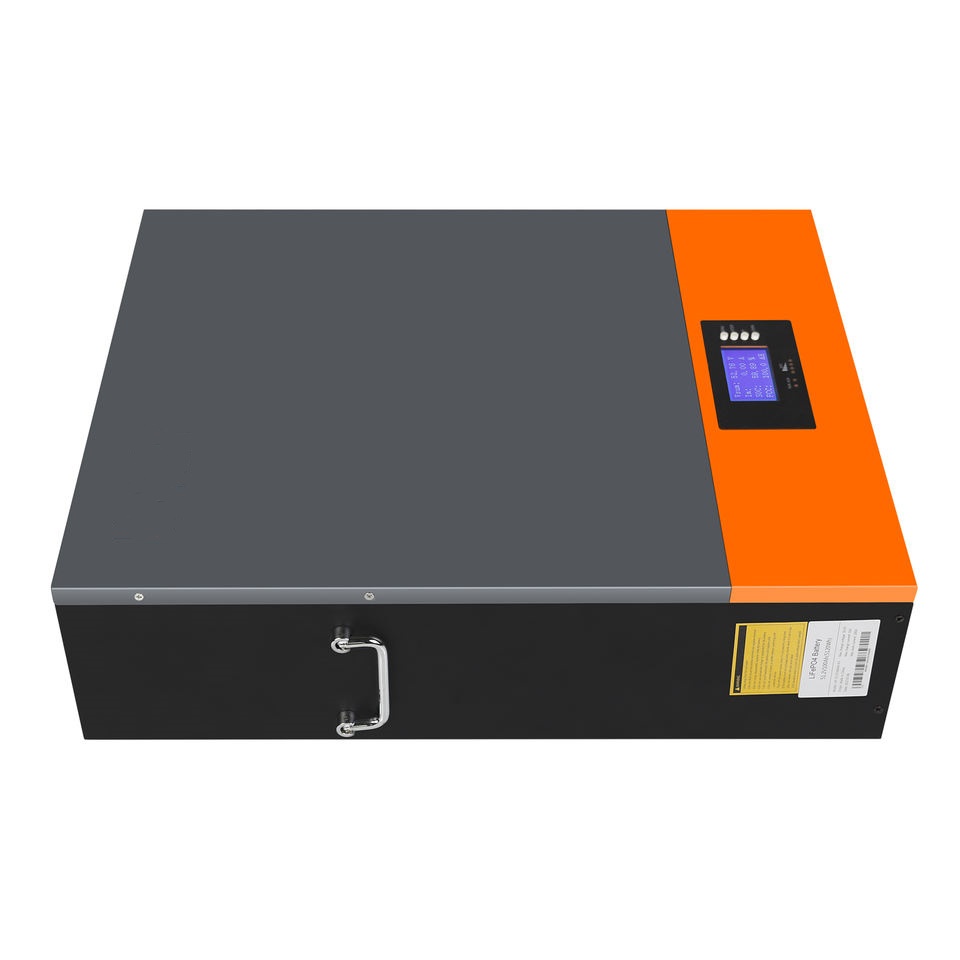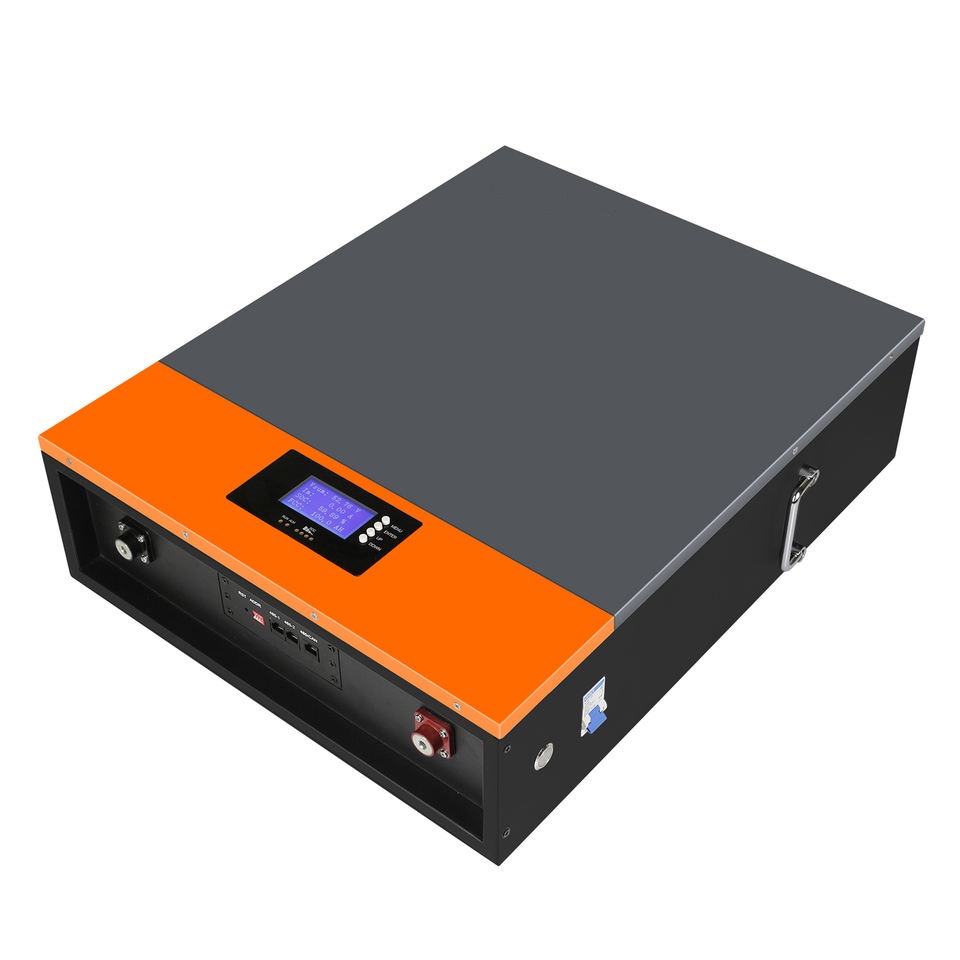 The Advantages of stacked energy storage battery
★ International protection board, a variety of wipers are available, and the package is exquisite
★ 9 heavy protection, safe use of electricity
★ Easily deal with circuit overload and short circuit problems
★ All round test to ensure the quality up to standard
★ More charging and discharging times, long service life