High module conversion efficiency up to 17% through innovative manufacturing technology. Manufacturing with CE standard, could widely used in solar power station, building, solar street lighting, traffic. etc.
Solar panel is made up of high quality solar cell with high effciency and transmission rate, low iron tempered glass, anti-aging EVA, high flame resistant TPT and anodized aluminum alloy.
High Reliability
Guaranteed mechanical resistance to severe weather conditions for reliable power output.Compliant with IEC 61215 and IEC61730.Certified by TUV,CE,ISO and etc.
Certification
Our products have three crucial certifications that cover all the safety, health, and environmental requirements (ISO45001, ISO14001, ISO9001).
A Wide Range of Applications
Independent systems(household,powder supplies for remote areas, remote systems, ete.)and grid-connected photovoltaic power stations(residential,commercial, industrial power supply systems).
Warranty
10-year limited product warranty and 25-year limited power guarantee.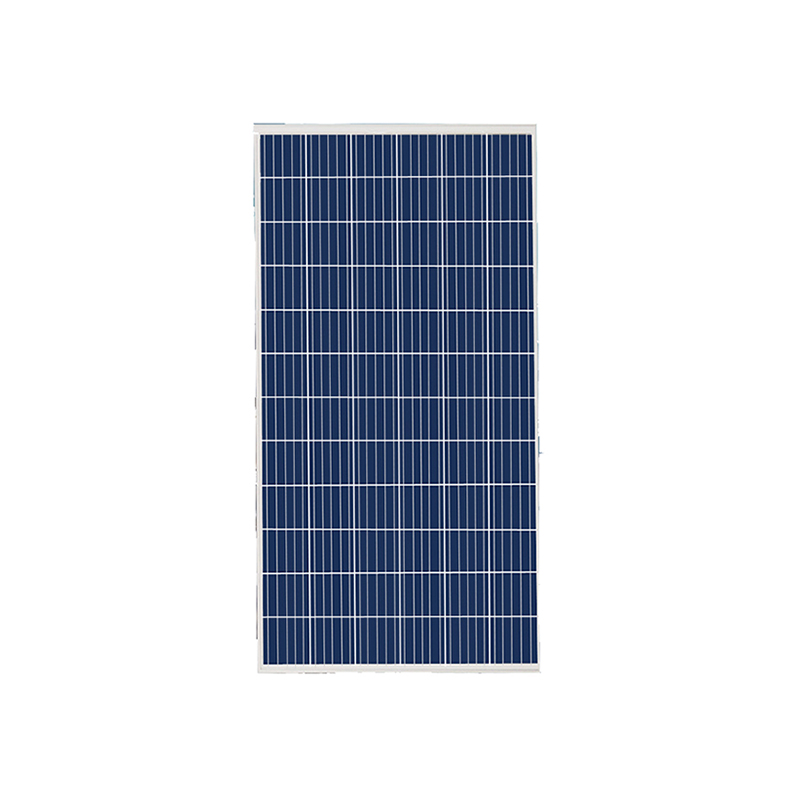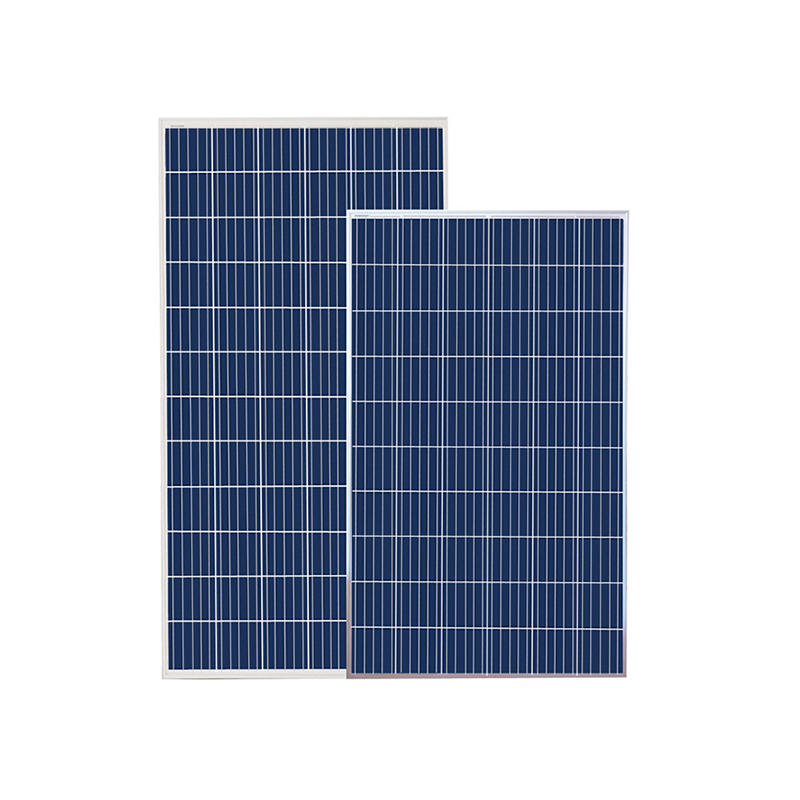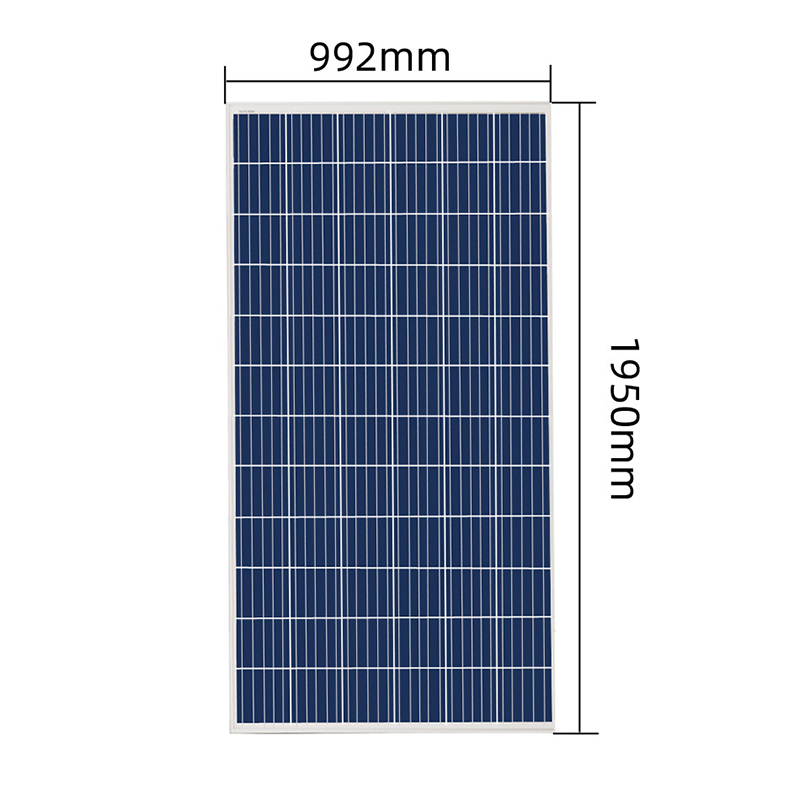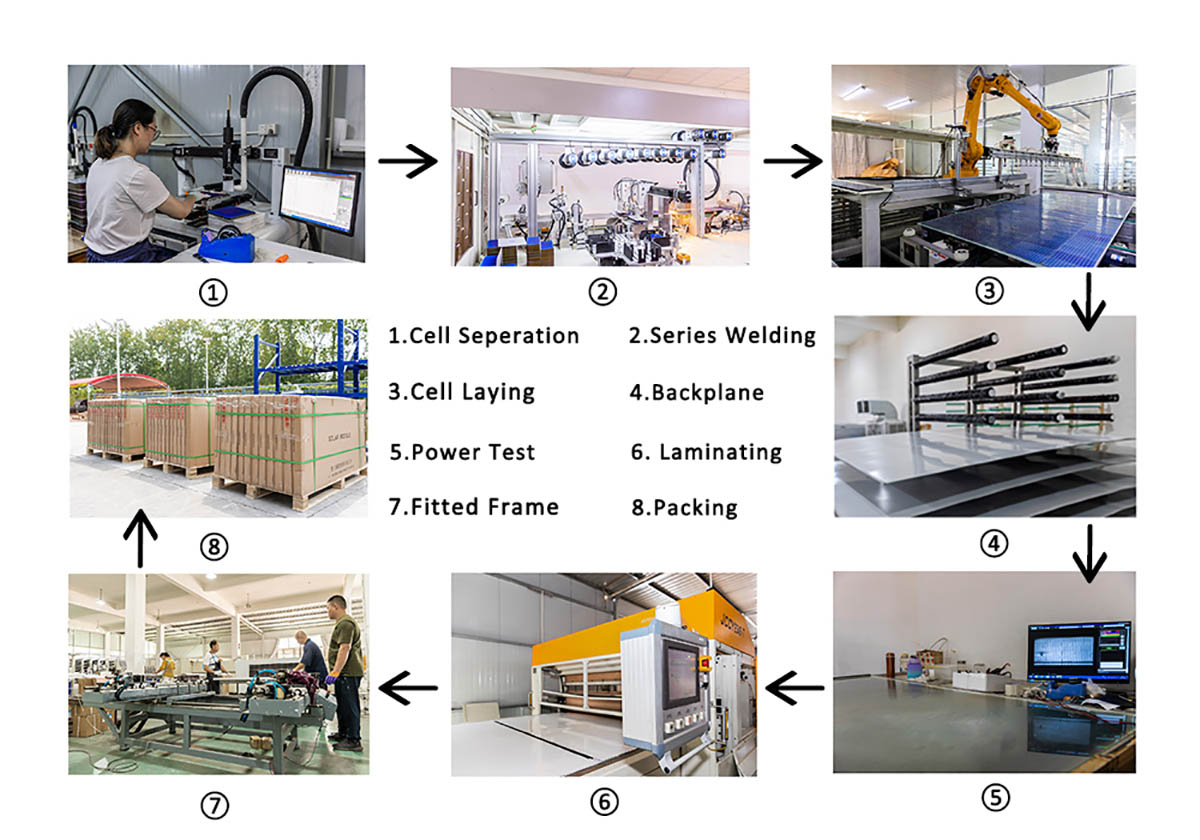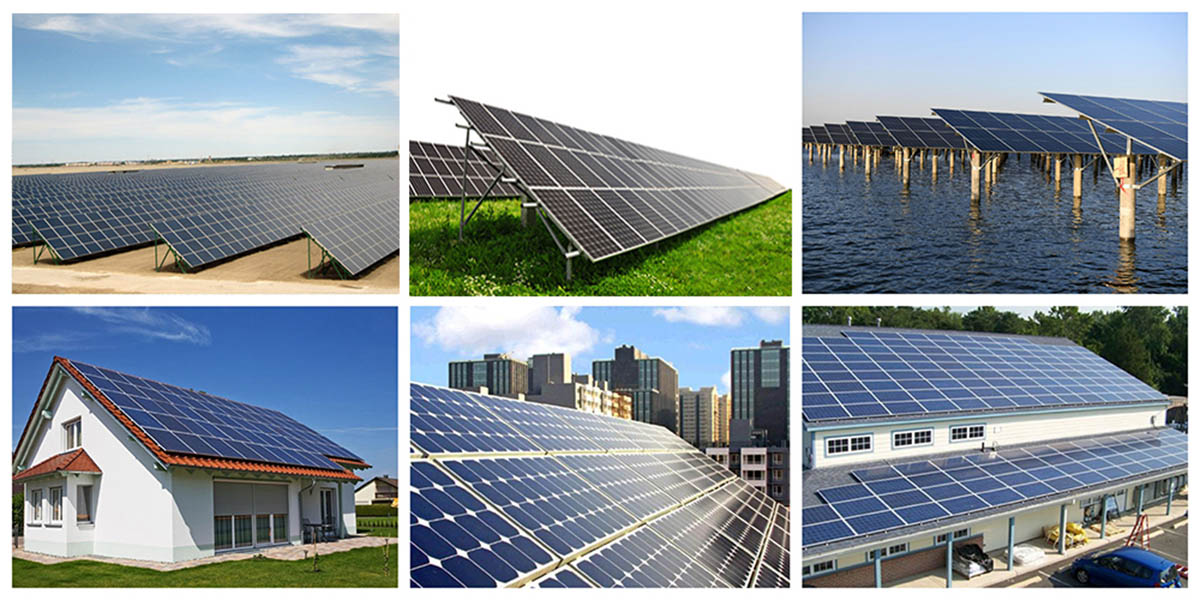 1. There are 72(6*12) pcs high efficient poly-crystalline silicon cells.
 2. High power output and highest conversion efficiency of 16.55%.
 3. Certified to withstand high wind loads (2400 Pa) and snow loads (5400 pa).
 4. Anti-reflective and anti-soiling surface reduces power loss from dirt and dust.
 5. 100% EL double-inspection ensures modules are defect free.
| | |
| --- | --- |
| Module | CS330P |
| Rated Maximum Power at STC | 330 |
| Maximum Power Voltage(Vmp/V) | 37.8 |
| Maximum Power Current(Imp/A) | 8.74 |
| Open Circuit Voltage(Voc/V) | 46.9 |
| Short Circuit Current(Isc/A) | 9.14 |
| Module Efficiency(%) | 16.16 |
| Power Tolerance | 0~+3% |
| Standard Test Condition(STC) | Irradiance 1000W/m2,Cell Temperature 25℃,Air Mass1.5 |
Manufacturing systems are equipped with sophisticated scheduling and dispatching capabilities, automated material handling functionality, automated manufacturing systems, and smart devices utilization.
All cells and modules must past through a list of 48 different tests to ensure that the visual, optical, electrical, physical, andmechanical properties of the products meet high standards before reaching customers.
| | |
| --- | --- |
| Cell (mm)  | poly 156*156 |
| Weight  | 24 KG |
| Glass Thickness | 4/3.2 mm |
| Dimensions (L*W*H)(mm) | 1950*992*40 |
| Cable Cross Section Size(mm) | 4 |
| Junction Box | Waterproof IP67 Rated |
| Connector | MC4 Compatible |