Dual Ac Output Bms Pure Sine Wave Power Pv On Off Grid 6Kw 8Kw Hybrid Solar Inverter

Type

DC/AC Inverters

Warranty

1 Year

Model Number

SUNPOLO 6KW

Size

456*303*147mm

Certificate

CE/CE/IEC

Rated power

6000W

Color

White black

Shipping Port

Shanghai

Efficiency

93%

Weight

13.5kg

Output waveform

Prue sine wave

Supply Ability

10000 Piece/Pieces per Month

Output Current 

26A

Payment

T/T
High efficiency: Monocrystalline solar modules have 5 busbars. Solar systems with such modules provide increased power generation by operating at peak efficiency in both cloudy weather and high temperatures.
Long-term guarantee: Caisheng New Energy Technology strives to provide the best quality services to its business and individual customers. Due to that, having a factory equipped with advanced machinery and the latest technologies, we ensure you that our products have undergone all the necessary international certification stages (CE, EAC, IEC, UL, PID). We provide a 25-year warranty on the performance of all our solar modules.
Reliable supplier: Caisheng New Energy Technology is a trusted provider of solar energy solutions with an experienced team of professionals and technicians capable of fulfilling their duties on time.
Certification: Our products have three crucial certifications that cover all the safety, health, and environmental requirements (ISO45001, ISO14001, ISO9001).
Pricing: Get our PV modules at more competitive prices compared to those in Europe and the USA.
Quantity: Through its high production capacity, LA Solar Factory can offer unlimited supply to its clients and extremely attractive deals to its partners.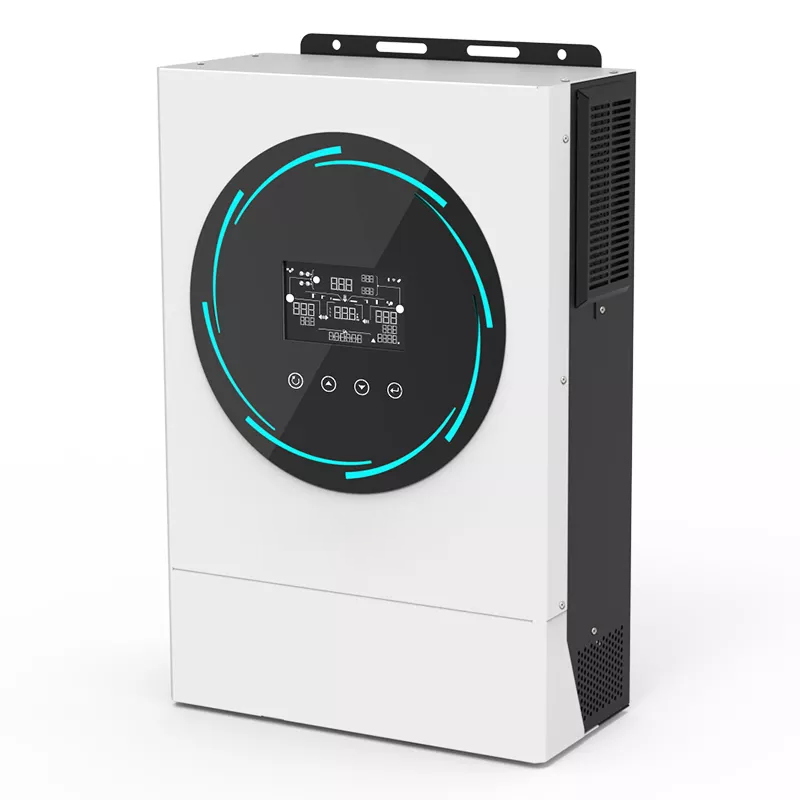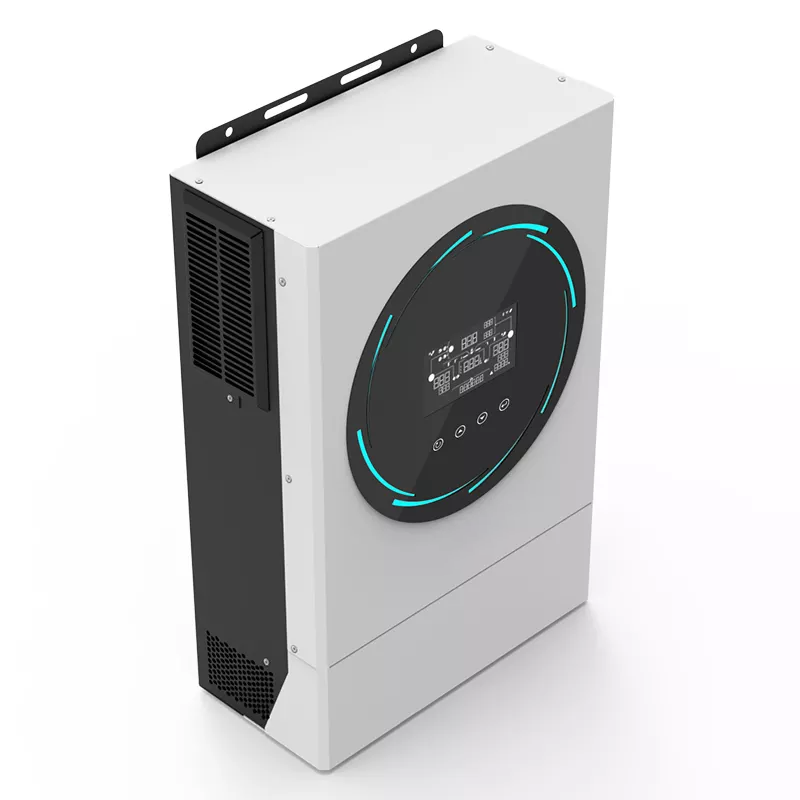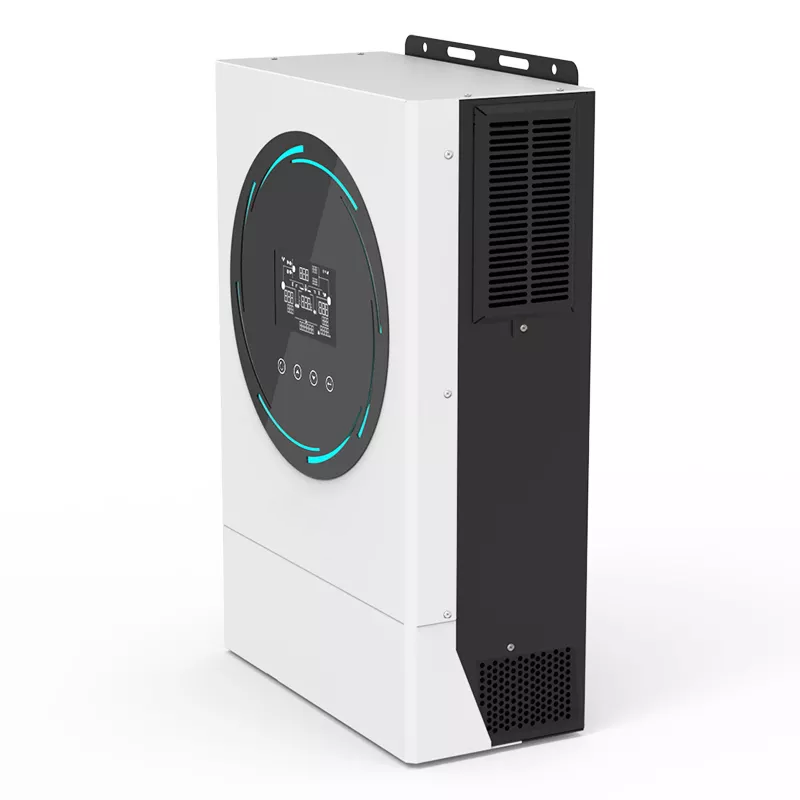 The Advantages of Monocrystalline 400w Solar Panels:
★ Reduction of transportation costs 7%.
★ Reduction of land costs 5%.
★ Reduction of installation costs 4%.
★ Reduction of BOS- costs 3%.
★ Higher solar module efficiency lower solar system cost per watt.