Solar panel is made up of high quality solar cell with high effciency and transmission rate, low iron tempered glass, anti-aging EVA, high flame resistant TPT and anodized aluminum alloy.
Q1: Are you a factory or a trading company?
We are a factory with more than ten years of experience in the production of solar energy series products. You are welcome to visit our factory.
Q2: Can you print our company logo on the nameplate and packaging?
Yes, we can do it according to your design.
Q3: Can you support OEM and field installation?
Yes, as a professional solar system manufacturer, we can provide customers with OEM and on-site installation, full support and assistance services.
Q4: How does your factory conduct quality control?
Quality first. We have a professional QC team to strictly control the quality. Only when the quality meets the requirements, will it be packaged out of the factory.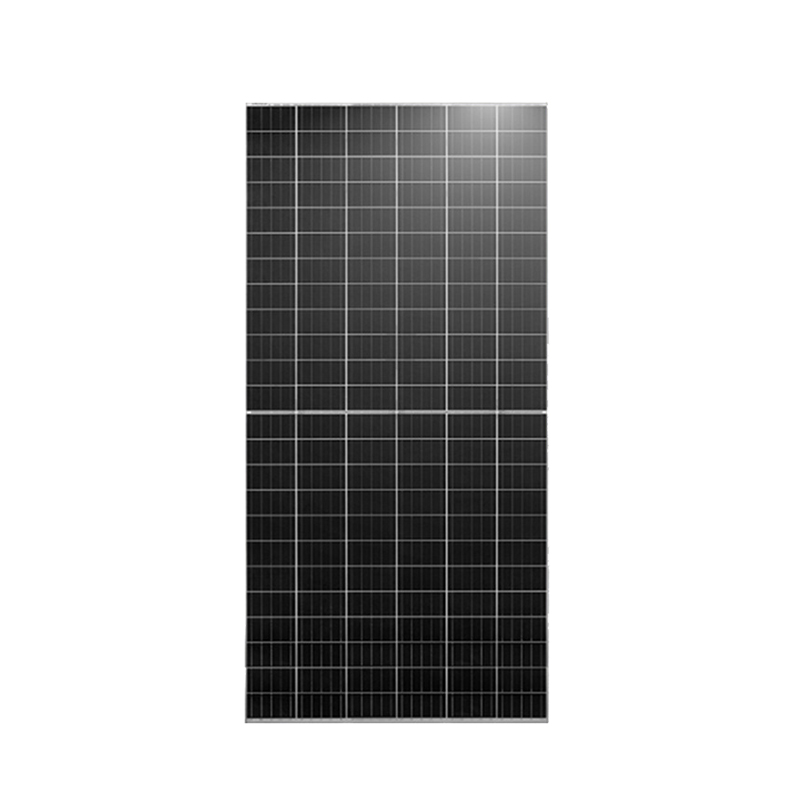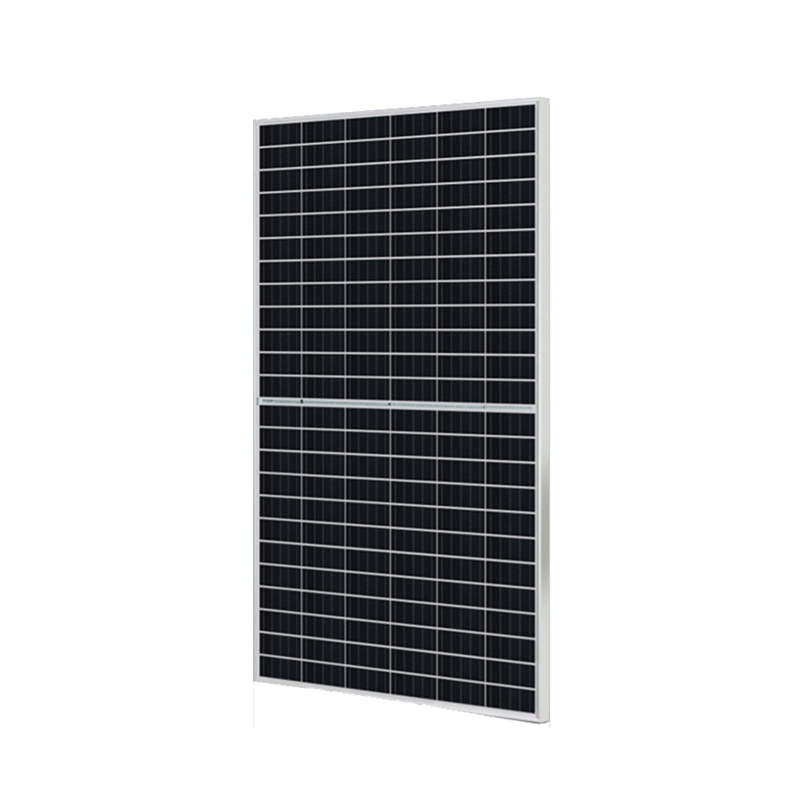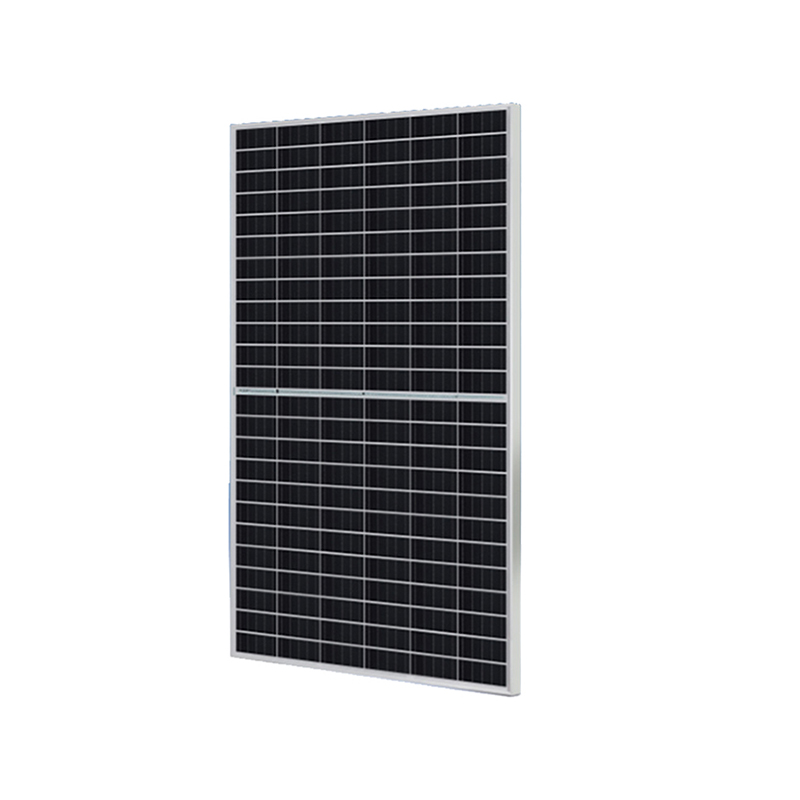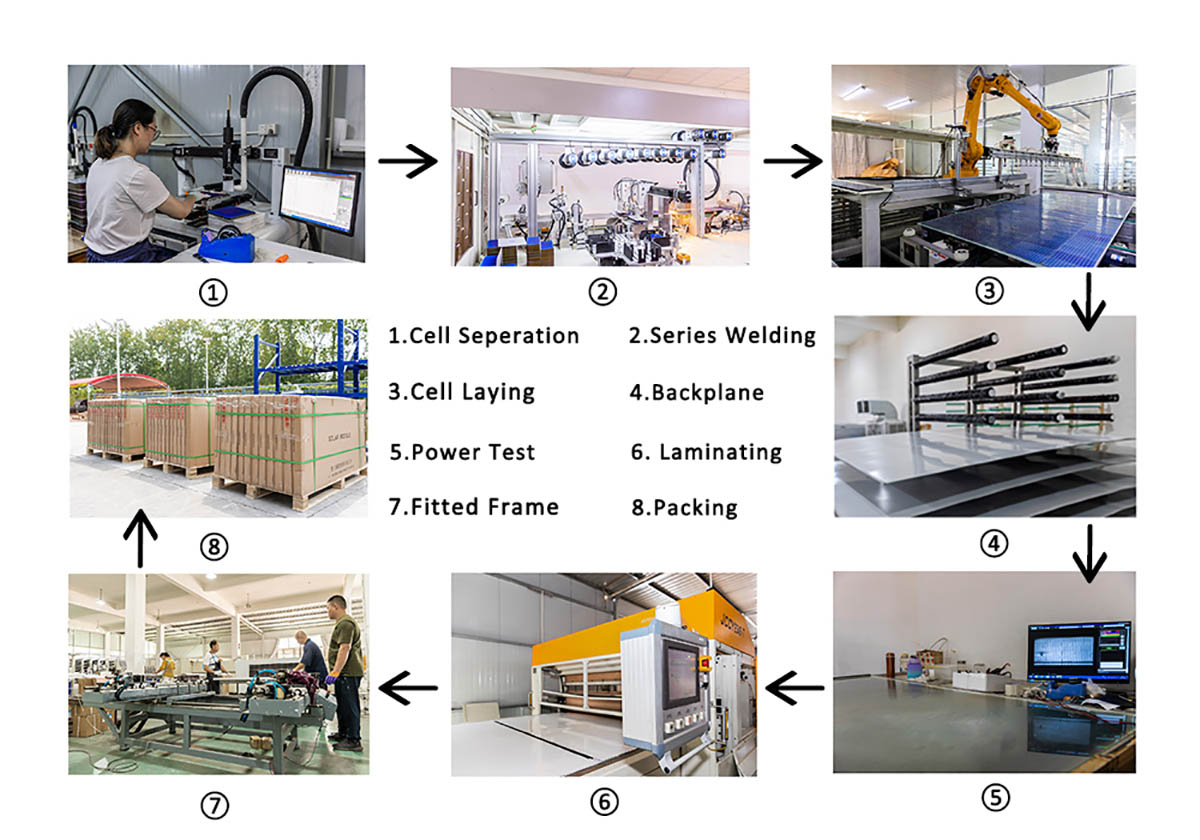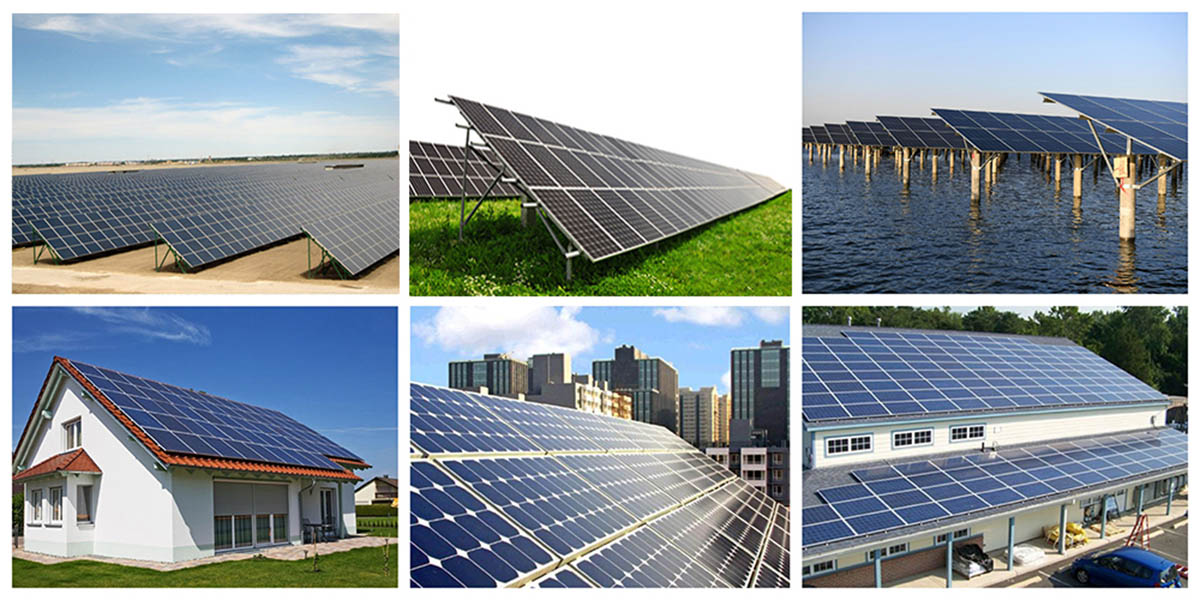 Glass
*Antireflective glass
* Self-cleaning function
* Module efficiency is increased by 2%
* Service life is as long as 25 years (30 years optional)
* Translucency of normal luminance is increased by 2%
Solar Cell
* Anti-PID
* Appearance Consistency
* High Efficiency PV Cells
* Color sorting ensure consistent appearance on each module
Frame
*Conventional frame
* Seal-ip designglue injection
* Silver or black frames are optional
* Serrated-clip design tensile strength
* Boost bearing capability and prolong service life
Junction box
* Heat dissipation
* Long service life
* IP67 protection level
* Quality diode ensures module running safety
* Conventional standalone edition and engineering custom edition
Encapsulation

Class / Eva / Cell / Eva / Backsheet

Maximum Power Pmax(W)

380

385

390

395

400

410

Maximum Power Voltage(Vmp/V)

39.9

40.1

40.3

40.4

40.6

40.8

Maximum Power Current(Imp/A)

9.52

9.6

9.68

9.78

9.85

9.93

Open Circuit Voltage(Voc/V)

48.7

48.9

49.2

49.4

49.7

49.9

Short Circuit Currrnt(Isc/A)

9.97

10.08

10.14

10.24

10.31

10.4

Cell Efficiency(%)

21.48

21.76

22.05

22.33

22.61

22.89

Module Efficiency(%)

19.68

19.94

20.2

20.46

20.72

20.98

Power Tolerance(W)

0~+5W

Temperature Coefficient of Isc(αIsc)

+0.059%/℃

Temperature Coefficient of Voc(βVoc)

-0.330%/℃

Temperature Coefficient of Pmax(γVoc)

-0.410%/℃

STC

Irradiance 1000w/㎡, Cell Temperature 25℃, Air Mass 1.5