| | |
| --- | --- |
| Encapsulation | Class / Eva / Cell / Eva / Backsheet |
| Maximum Power Pmax (W) | 460 |
| Maximum Power Voltage (Vmp/V) | 41.6 |
| Maximum Power Current (Imp/A) | 11.1 |
| Open Circuit Voltage (Voc/V) | 50.1 |
| Short Circuit Current (Isc/A) | 11.54 |
| Cell Efficiency(%) | 23.19 |
| Module Efficiency (%) | 21.16 |
| Power Tolerance (W) | 0 ~ +5W |
| Temperature Coefficient of Isc (αIsc) | 0.06%/℃ |
| Temperature Coefficient of Voc (βVoc) | 0.30%/℃ |
| Temperature Coefficient of Pmax (γPmp) | 0.38%/℃ |
| STC | Irradiance 1000W/㎡, Cell Temperature 25℃ , Air Mass 1.5 |
High module conversion efficiency up to 17% through innovative manufacturing technology. Manufacturing with CE standard, could widely used in solar power station, building, solar street lighting, traffic. etc.
 Solar panel is made up of high quality solar cell with high effciency and transmission rate, low iron tempered glass, anti-aging EVA, high flame resistant TPT and anodized aluminum alloy.
1.Q:Can you provide the customized PV panels?
A:Yes.And we can accept OEM orders.
2.Q:How you proceed the quality control?
A:Each solar panel will undergone 52 product quality inspections, and all solar panels will be tested twice by the industry's most advanced EL testing equipment.
3.Q:How much is your production capacity?
A:Our factory has been equipped with the advanced automatic production lines.The annual production capacity of solar panels has reached 2GW.
4.Q:Do you have instruction on installation and after-sale service?
A:Yes, we have 24 hour online service and on-site installation , also we can provide local installation services in some place
5.Q:What kind of climate and terrain can I install photovoltaic panels?
A:PV panels can be installed in any climatic terrain. Generally speaking, the higher the altitude, the greater the advantage of sunlight.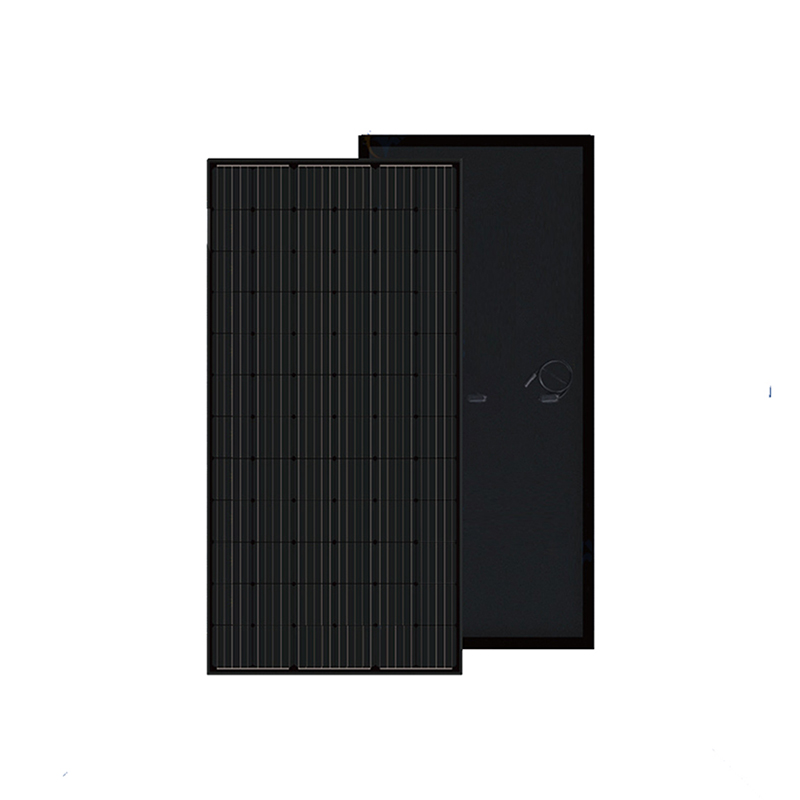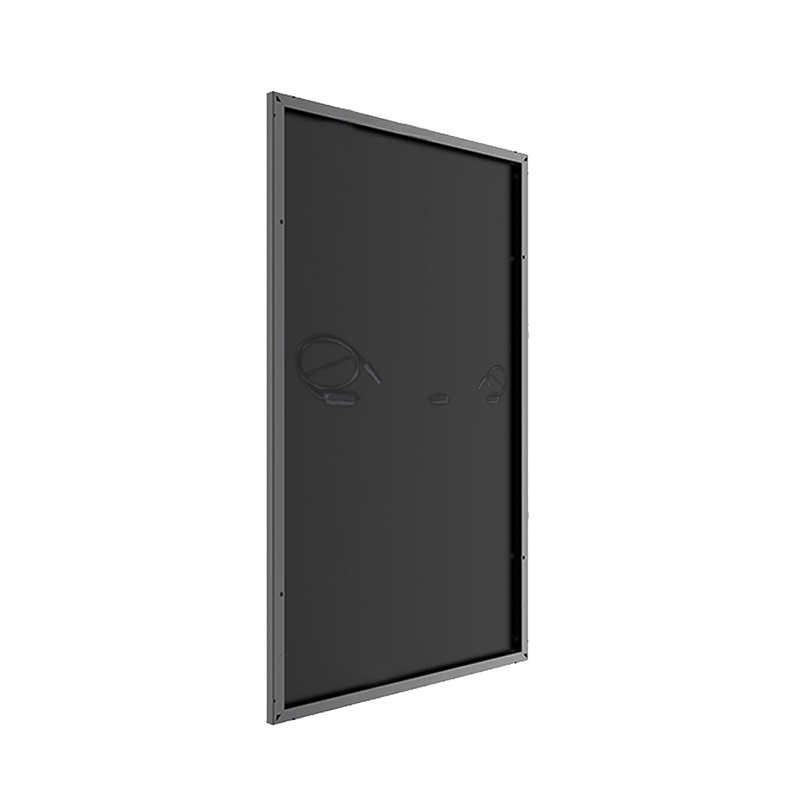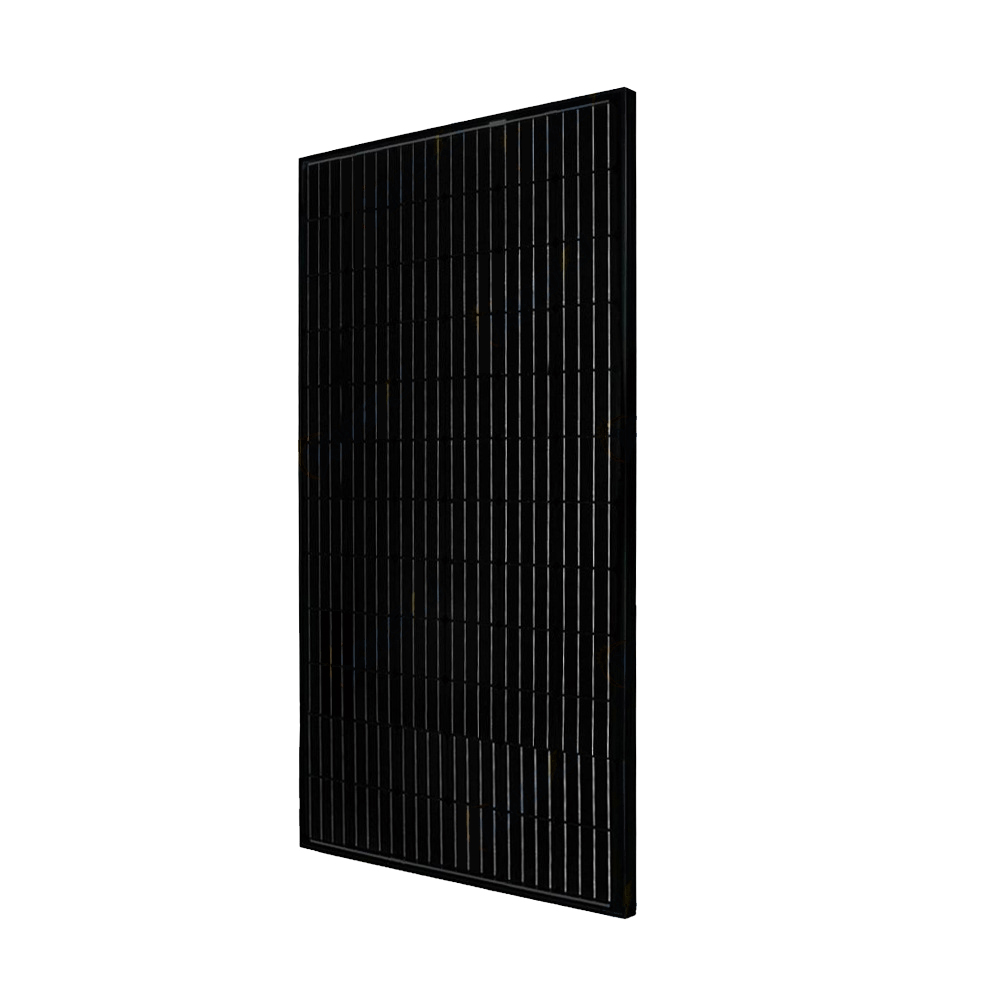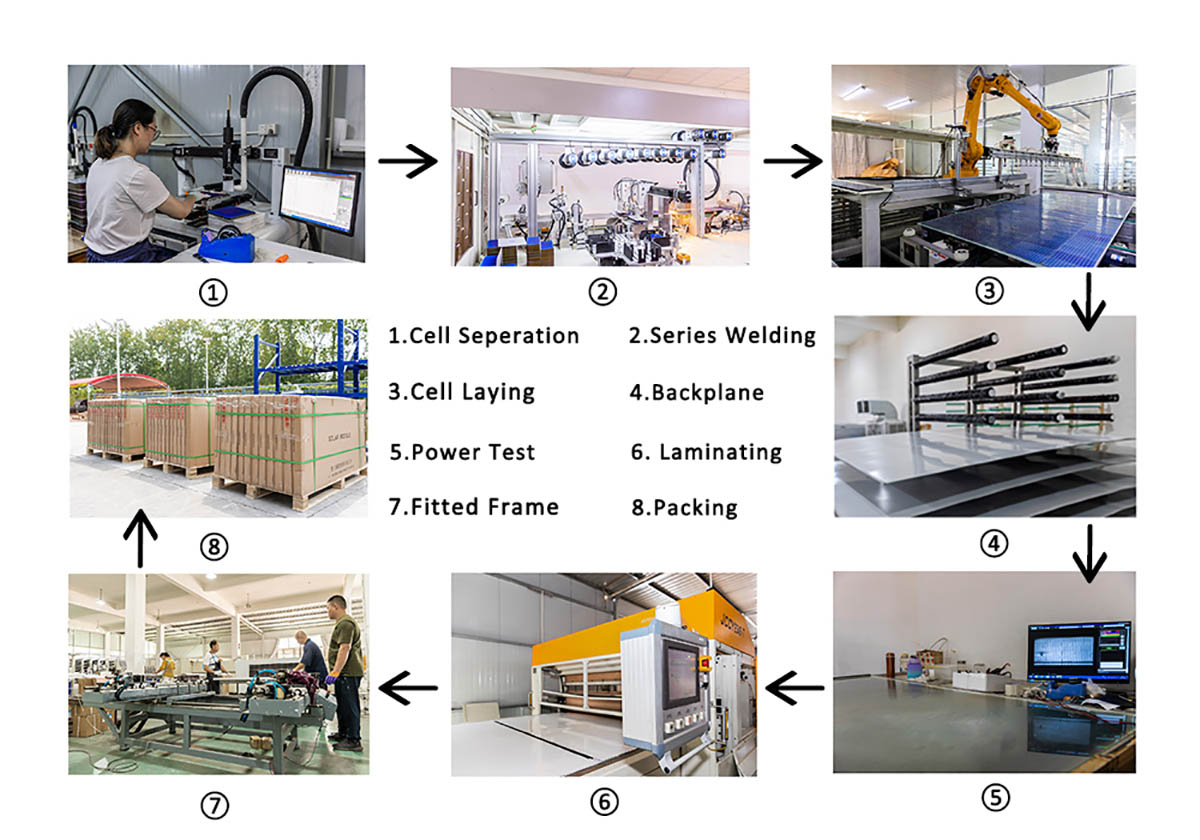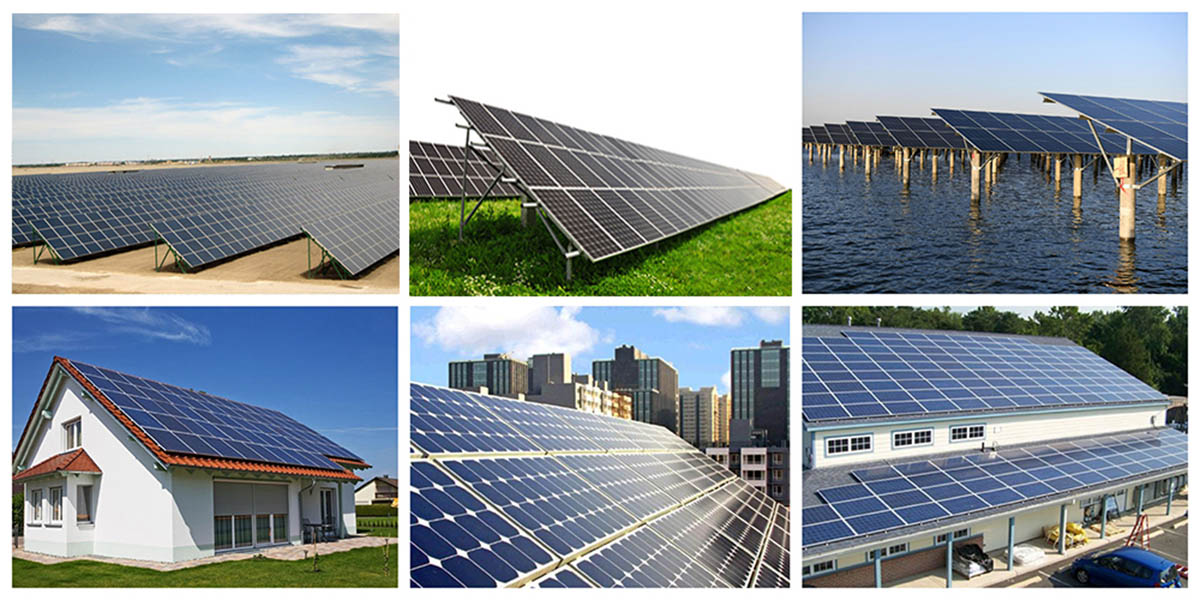 High customer value
*Lower LCOE (Levelized Cost Of Energy). reduced BOS (Balance of System) cost, shorter payback time.
*Lowest guaranteed first year and annual degradation
High power up to 460W
*Up to 21.16% module fficiency with high density interconnect technology
High reliability
*Minimized micro-cracks with innovatve non-destructive cutting technology
High energy yield
*Excellent IAM (Incident Angle Modifier) and low iradiation pertomance, vlldated by 3rd party crtilcations
High Quality&Efficiency Crystalline Silicon Cells: A grade solar cells.
A Wide Range of Products:Mono-crystalline solar panel and poly(multi)-crystalline solar panel(depending on configurations).
High Reliability:Guaranteed mechanical resistance to severe weather conditions for reliable power output.Compliant with IEC 61215 and IEC61730.Certified by TUV,CE,ISO and etc.
Tight Tolerance:Guaranteed positive tol erance from 0-3% ebsures power ♦output reliability.
Traceability:We provide flash report and embedded bar code ID for each module for complete traceability.
A Wide Range of Applications: Independent systems(household,powder supplies for remote areas, remote systems, ete.)and grid-connected photovoltaic power stations(residential,commercial, industrial power supply systems).
Warranty:10-year limited product warranty and 25-year limited power guarantee.